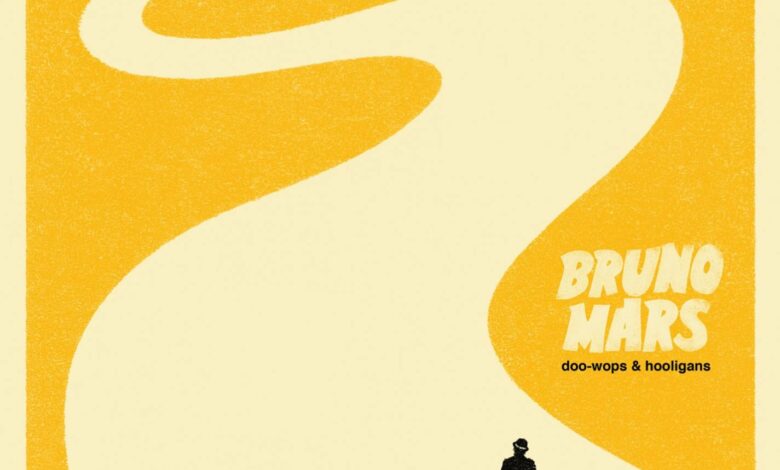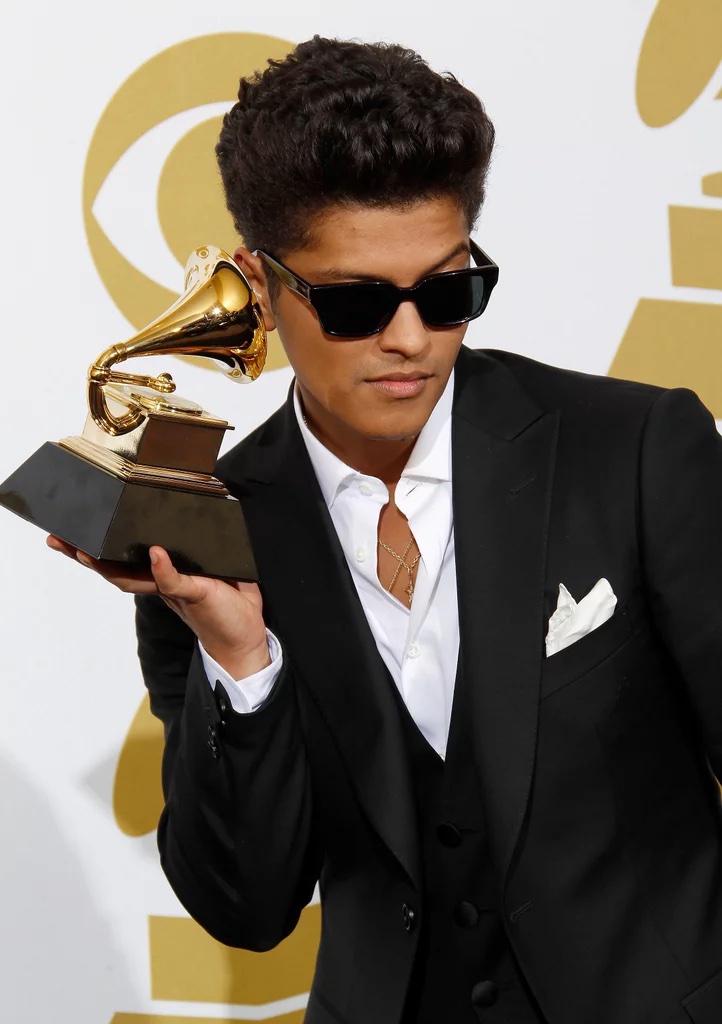 Album: Doo Wops and Hooligans (Bruno Mars)
Release Date: October 4, 2010
Hosts: Hunter Guillet and Carson Gambaro
Who is Bruno Mars?
Bruno Mars is a singer, songwriter, multi-instrumentalist, producer, and absolute modern music icon. He got his start in Hawaii as an Elvis impersonator when he was just four years old, and has been an active musician since 2004. It wasn't until the release of his first album, Doo Wops and Hooligans in 2010, that he became a household name and a staple in the music scene of the 2010s. He's responsible for some of the most commercially successful music of the last decade, having been nominated for 13 Grammy awards since 2016 and hasn't lost a single nomination since then. Today, he is focusing on his R&B group with fellow musician, Anderson .Paak, Silk Sonic.
What is your favorite song on the album?
Hunter: "Just the Way You Are" is my favorite song on this album because for me, it's one of those songs that instantly puts you in a good mood. Not to mention it's a complete ear-worm. Also, as someone who grew up on this album and the early era of Bruno Mars, this song takes me back to the simpler times of being a kid.
Carson: TOUGH. Choice. I'll give it to Marry You for now. Taking nothing away from the other songs but this song is where my vision of a good time aligns with Bruno's. Carefree and loose, just living in the moment with a girl you love. What more could a guy want?
What is the most important song on the album?
Hunter: I think the most important song on this album is "Talking To The Moon." Mainly because it's the most passionate song on the album in my opinion, when Bruno sings this I feel like I'm on the verge of crying but I don't care at all. This was "When I Was Your Man," before that song even came out. An insanely emotional song that can make anybody cry tears of joy. It showed the world what Bruno Mars is made of.
Carson: Either "Grenade" or "Just the Way You Are." Bruno is a character who combines innocence with lust. Here we see him in his most realistic state. His deep desires, tenderness, and outright honesty are introduced in these two opening tracks.
What is the overall theme of the album, in your eyes? Why is it worth talking about?
Bruno Mars is one of the biggest names in music right now, but it all had to start somewhere. There's not too much of a story to this album, but there essentially is as much as there isn't. At first I thought this album was just a collection of disjointed songs but it's more-so representative of the cyclical nature of a young, wild, and free (no pun intended) man's life. It's more than just a set of phases. Keep in mind, this is his debut album and it still holds some of the best hits of his career as well as some of the most iconic songs of the 2010s. It's still worth talking about because while Bruno Mars' sound has evolved so much in the past 12 years, we still need to remember and pay respect to the album that started it all.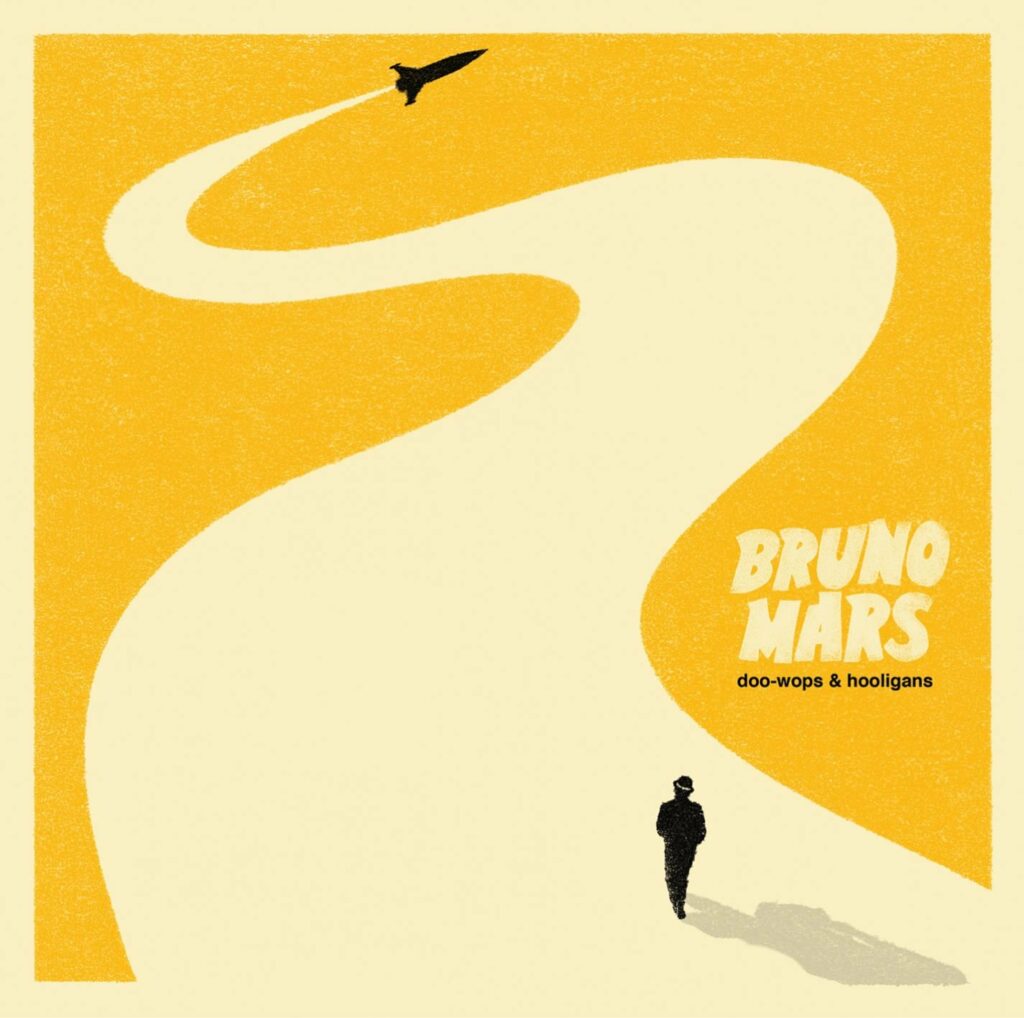 Album Tracklist:
Grenade
Just the Way You Are
Our First Time
Runaway Baby
The Lazy Song
Marry You
Talking to the Moon
Liquor Store Blues (ft. Damian Marley)
Count on Me
The Other Side (ft. CeeLo Green and B.o.B)