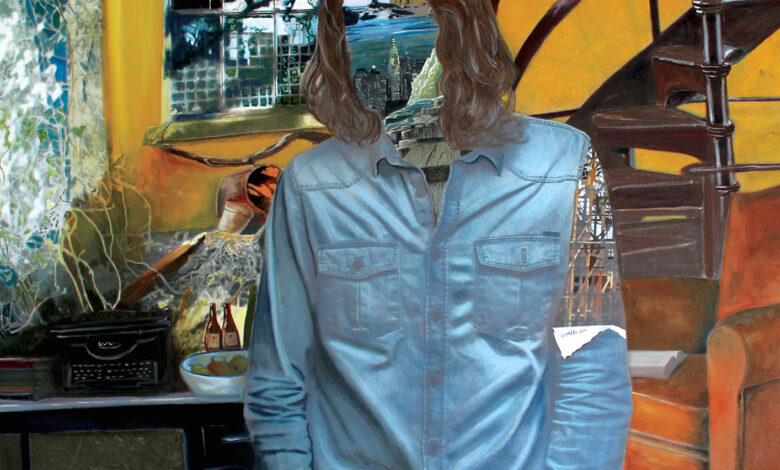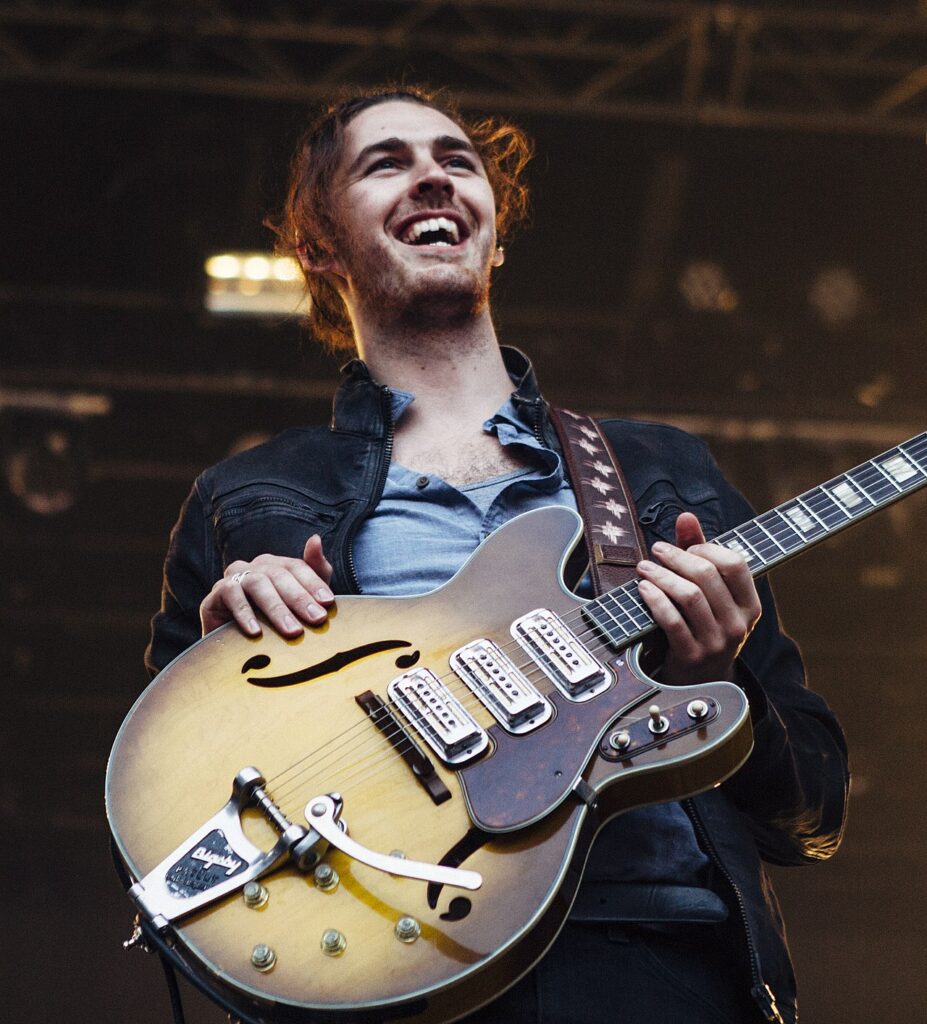 Album: Hozier (Hozier)
Release Date: September 19, 2014
Hosts: Nina Bohan and Aree Clarke
Who is Hozier?
Hozier is an Irish musician, singer, and songwriter. His music is mostly inspired by folk, soul, and blues, often containing religious and literary themes. His debut song, "Take Me to Church," topped charts upon its release in 2014.
What is your favorite song on the album?
Nina: I think "From Eden" would have to be my favorite song. It talks about a man who considers himself as the devil and his love for a woman. He notices a sense of innocence in that woman; he yearns for that feeling he once had long ago. I can relate to this because as I grow older, I lose more of that childhood innocence and that view of the world. I sometimes grieve for this freedom I once had.
Aree: My favorite song from this album is "Someone New" because it's such an ear worm. The melody of the verses is so pretty, and the violins in the beginning never fail to completely command my attention. I also love the concept of falling in love with someone new every day; it's a kind of love that is unconventional and fleeting.
What is the most important song on the album?
We believe "Cherry Wine – Live" is the most important song on the album because it brings awareness to the sensitive topic of domestic violence in a musical way. It's one of his most popular songs of all time, so clearly the impact has been huge. It's an important song for society in general, but especially for survivors of abuse.
What is the overall theme of the album, in your eyes? Why is it worth talking about?
The big idea behind this album is to relay the human experience in a way that isn't glamorized. Hozier wrote this album in order to discuss some of the darker aspects of life. He talks about love, but also loneliness, corruption, and the realization that no one really knows what they're doing. People who have listened to this album have found solace in the fact that everyone suffers sometimes. Casual listeners may be distracted by the aesthetic aspects of the songs, mistaking the themes of suffering for something much happier; however, people who have taken the time to analyze the songs have fully realized the deeper meanings that Hozier portrays on this record.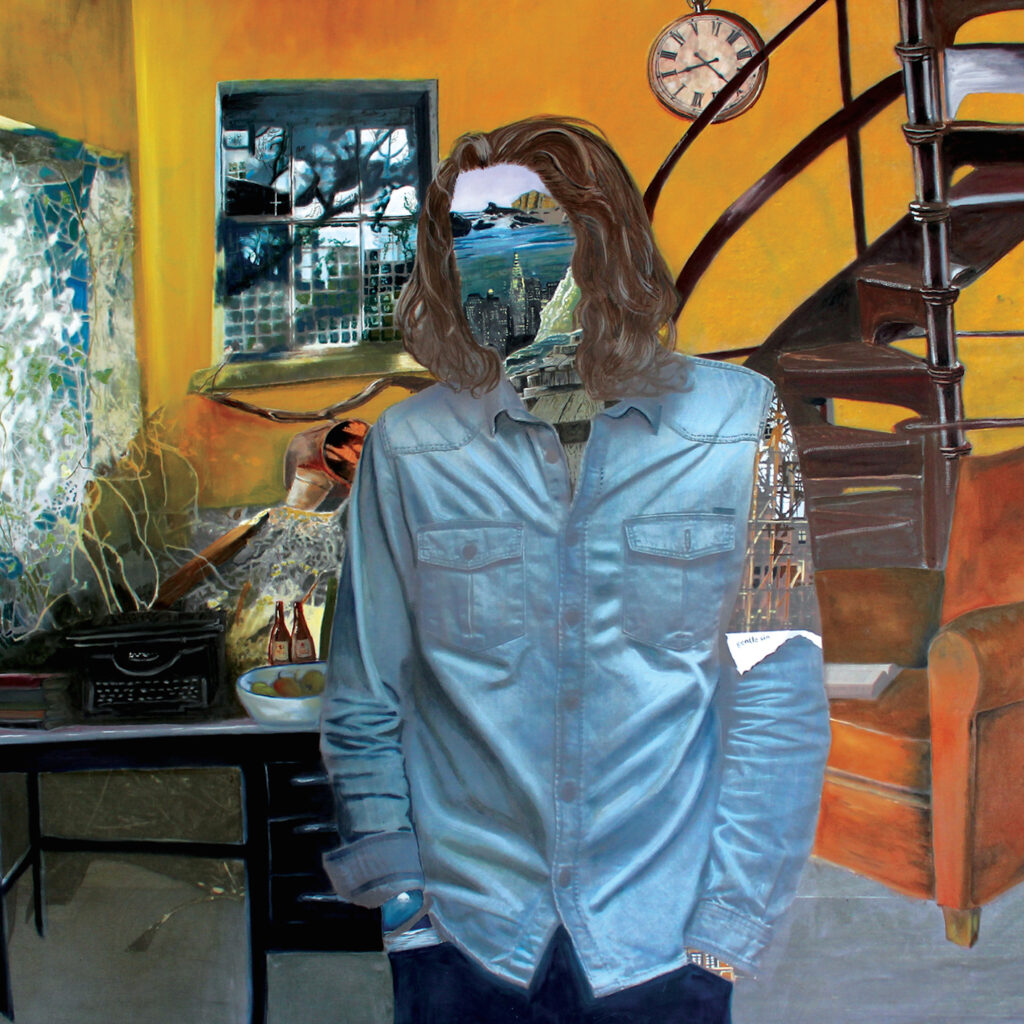 Album Tracklist:
Take Me to Church
Angel of Small Death and the Codeine Scene
Jackie and Wilson
Someone New
To Be Alone
From Eden
In a Week (ft. Karen Crowley)
Sedated
Work Song
Like Real People Do
It Will Come Back
Foreigner's God
Cherry Wine – Live