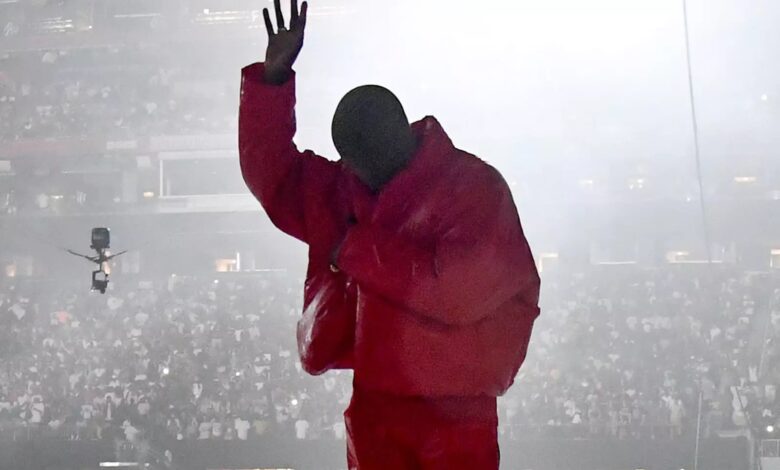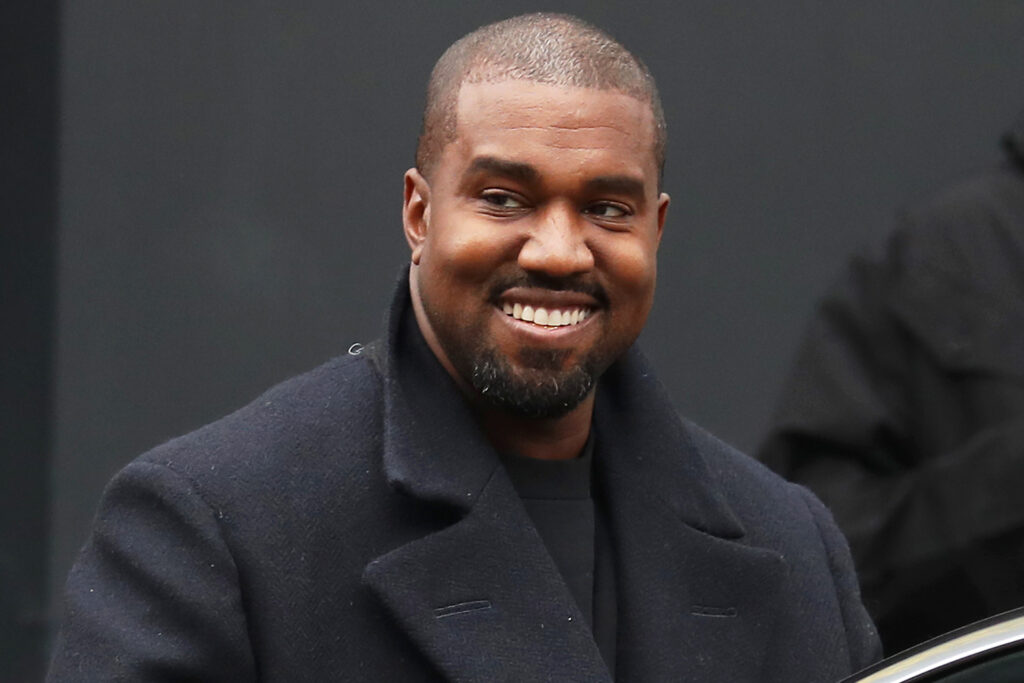 Album: Donda (Kanye West)
Release Date: August 8, 2021
Host: Harry Kelly
Who is Kanye West?
Kanye West is a hip hop artist and rapper who is considered one of the most influential performers of his generation. He has released 10 studio albums which are some of the most successful and recognized albums of the 21st century. He is also known for his controversial actions, whether it be interrupting Taylor Swift at the VMAs or endorsing Donald Trump with a MAGA hat. This has made him quite possibly one of the most polarizing celebrities in the world right now.
What is your favorite song on the album?
My favorite song on the album is "Hurricane" for several reasons. To start with, The Weeknd's vocal performance on the song is simply stunning and gives the song a real gravitas and sense of wonder. West uses a brilliant technique to have The Weeknd's voice combined with Sunday Service, especially in the phrase "don't let me drown," to form a chorus that is jaw-droppingly good. Finally, lyrically speaking, this might be one of the best songs Kanye's ever written with the beautiful imagery he conjures on the chorus with The Weeknd. And on a simpler level, Lil Baby and Kanye deliver great verses that give the song a great energy.
What song is the most important on the album?
The most important song in the album is "Jesus Lord" (either part 1 or 2, doesn't really matter, given they are essentially the same song at the core). Kanye goes into true storytelling mode in an album that is much more sporadic and emotional than his other works. Hearing him go into a deep story about addiction, abuse, and gun violence while also dealing with his own battles with suicidal thoughts and trying to find God in his life is a revelation in this album. It is, in my opinion, why this album is more than just a "hip hop" or "gospel" album; it is simply a personal album of Kanye's deepest emotions or thoughts. The song also ends with a plea from Larry Hoover Jr. to free his father from prison, his dad being a former gang leader who is incarcerated, which has been a criminal case that Kanye has been focused on for many years.
What is the overall theme of the album, in your eyes? Why is it worth talking about?
In the end, the big idea of this album is grief, and how we overcome it, in particular how we use religion and/or God to deal with our trauma. This is a message that is extremely timely right now, as we're currently in the midst of a pandemic that is close to killing 900,000 Americans, along with drug and gun violence epidemics that will kill thousands more. So many people are dealing with grief in many ways. Kanye made this album firstly as a tribute to his mother, something he has stated publicly and something media reports have largely agreed on. But it also is meant as a way to show people how religion helped him so much, and how it can help them. This is something that many people, especially on social media, have agreed is a core tenet of the album. For me personally, I also think this album represents what Kanye's religious and personal journey has been like up to this point. I think that's why this album has been described as "chaotic" and it certainly deserves that phrase because in the end, Kanye is very chaotic, but I think he embraces that with this album.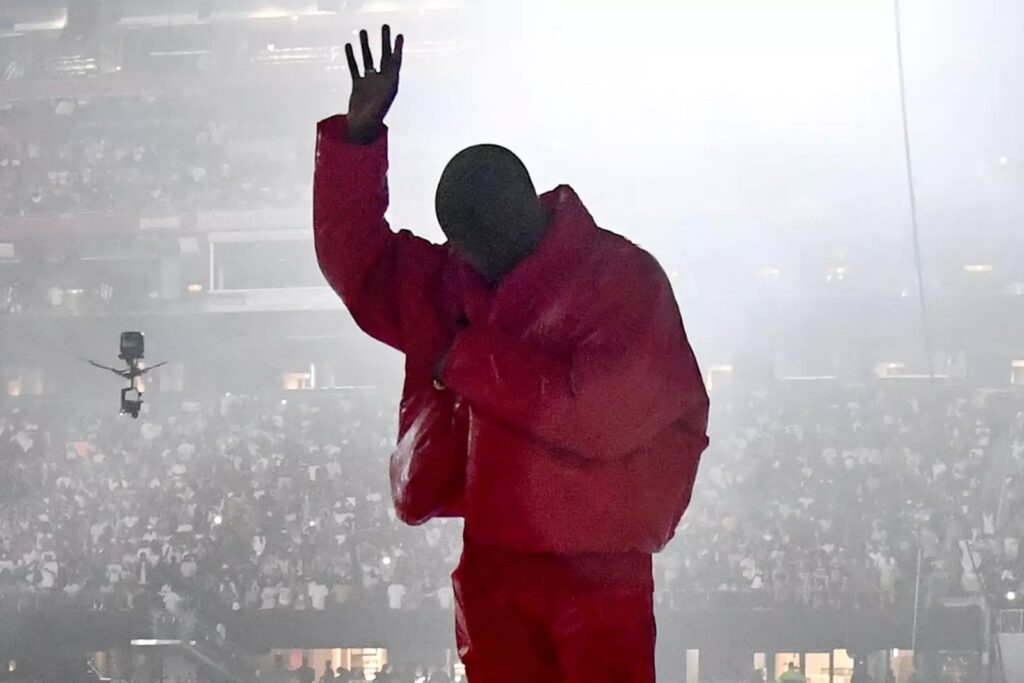 Album Tracklist:
Donda Chant
Jail
God Breathed
Off the Grid
Hurricane
Praise God
Jonah
Ok Ok
Junya
Believe What I say
24
Remote Control
Moon
Heaven and Hell
Donda
Keep My Spirit Alive
Jesus Lord
New Again
Tell The Vision
Lord I Need You
Pure Souls
Come to Life
No Child Left Behind
Jail pt 2
Ok Ok pt 2
Junya pt 2
Jesus Lord pt 2