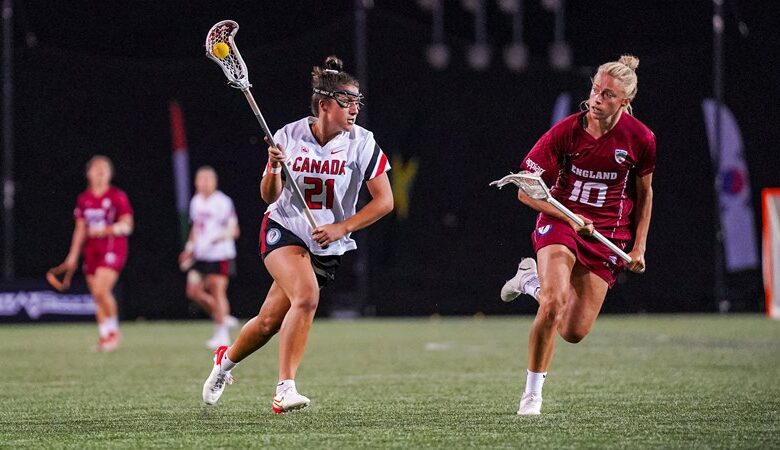 SYRACUSE, N.Y. – Syracuse head coach Kayla Treanor, rising senior Bianca Chevarie and rising juniors Maddy Baxter and Jenny Markey will play in the Championship Bracket at the 2022 World Lacrosse Women's Championship starting Tuesday in Towson, Maryland.

Treanor, Orange All-Americans Liz Hogan '11 and Becca Block '13 and current 'Cuse assistant Kenzie Kent helped the U.S. earn the top seed heading in to bracket play. Chevarie, Baxter and Alie Jimerson '18 and Team Canada have also advanced, while Markey has been one of the leading goal scorers for Germany. After losing its first match of the championship, the Haudenosaunee Nationals, featuring Jalyn Jimerson '22 and Ally Trice '21, have won their last three.

Karen Healy-Silcott '02 has served as a player-coach for Jamaica, which is making its first appearance at the World Championship. Jamaica lost its first three games in pool play and will compete in the Platinum Bracket starting Tuesday.

All games at the 2022 World Lacrosse Women's Championship will be broadcast on ESPN platforms.