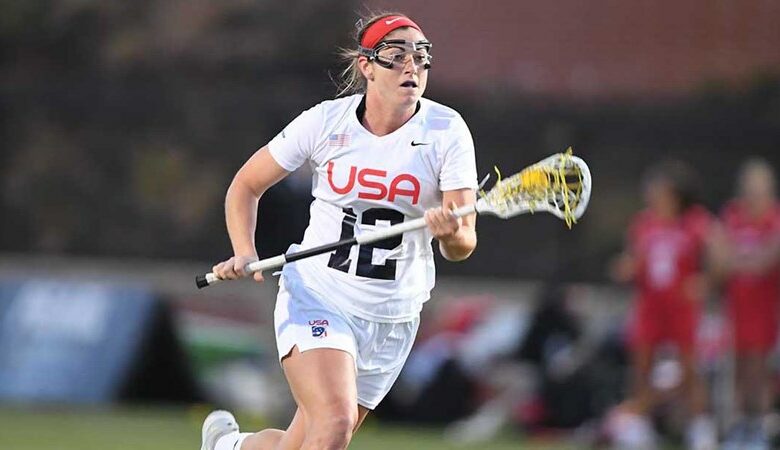 Syracuse will be well represented at the 2022 World Lacrosse Women's World Championship that gets underway on Wednesday in Towson, Maryland. Current Orange Bianca Chevarie and Maddy Baxter as well as head coach Kayla Treanor are among those that will compete at the 11-day event.

Chevarie and Baxter will compete for Team Canada along with former Orange Alie Jimerson '18. Treanor will be joined on Team USA by 'Cuse All-Americans Becca Block '13 and Liz Hogan '11. In addition, 2022 graduate Jalyn Jimerson and Ally Trice will represent the Haudenosaunee Nationals.

The tournament opens on Wednesday, June 29 with a showdown between the United States and Canada at 7 p.m. on ESPN2. It's a rematch of the 2017 gold medal game that the U.S. won, 10-5. The Haudenosaunee take the field on Thursday, June 30 against Japan at 2 p.m. on ESPN+.

Following pool play, the semifinals are scheduled for Thursday, July 7 with the gold medal game slated for Saturday, July 9.