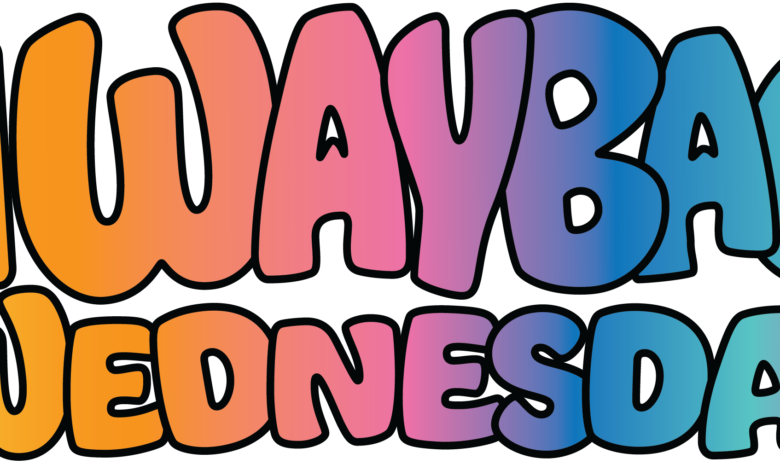 Meet your favorite hosts and APs on Wayback Wednesday!
Cole Harris
Host
Role at Z:
role desc
Shows at Z:
shows
Go-to Z89 Party Song:
party song
Fun fact
Karla Perez
Host
Favorite Part of Wayback Wednesday:
I love the music that we play because I grew up listening to oldies and they are such a huge part of my life. I really enjoy listening to all of these great songs with the other hosts while also talking about our favorite moments of each decade.
Go-to Z89 Party Song:
My go to right now is Cold Heart, because I love Elton John and I like the fresh twist Dua Lipa adds to the song.
I joined Z because it is such a fun and relaxed environment and I always have fun listening and discussing my favorite music on air!
Jesse Cook
Host
Role at Z:
role desc
Shows at Z:
shows
Go-to Z89 Party Song:
party song
Fun fact
Dalton Deitz
Host
Role at Z:
role desc
Shows at Z:
shows
Go-to Z89 Party Song:
party song
Fun fact
Marcus Veil
AP
Role at Z:
role desc
Shows at Z:
shows
Go-to Z89 Party Song:
party song
Fun fact
Grace Templeton
AP
Role at Z:
role desc
Shows at Z:
shows
Go-to Z89 Party Song:
party song
Fun fact