Meet our 2022 executive staff!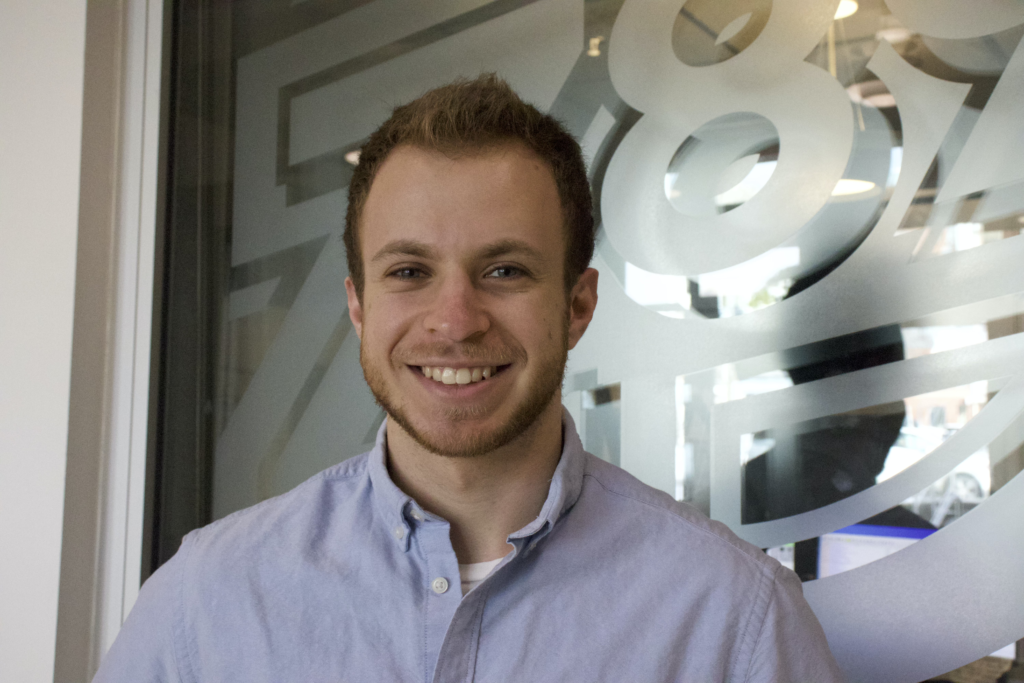 Kyle Leff
President and General Manager
Role at Z:
I am the director of the station and run its day-to-day operations.
Shows at Z:
I'm a host on Z Morning Zoo, Wednesdays from 6-10 AM.
Go-to Z89 Party Song:
Dancing Queen by Abba or All Night by Big Boi. Both songs are amazing and make me want to turn up the volume to 100% when jamming to Z89!!
I joined Your Party Station in 2018 and have absolutely loved my time here! You can catch me on the Wednesday Z Morning Zoo guessing songs, talking about the newest marvel news, our show hosts dating lives, and more!!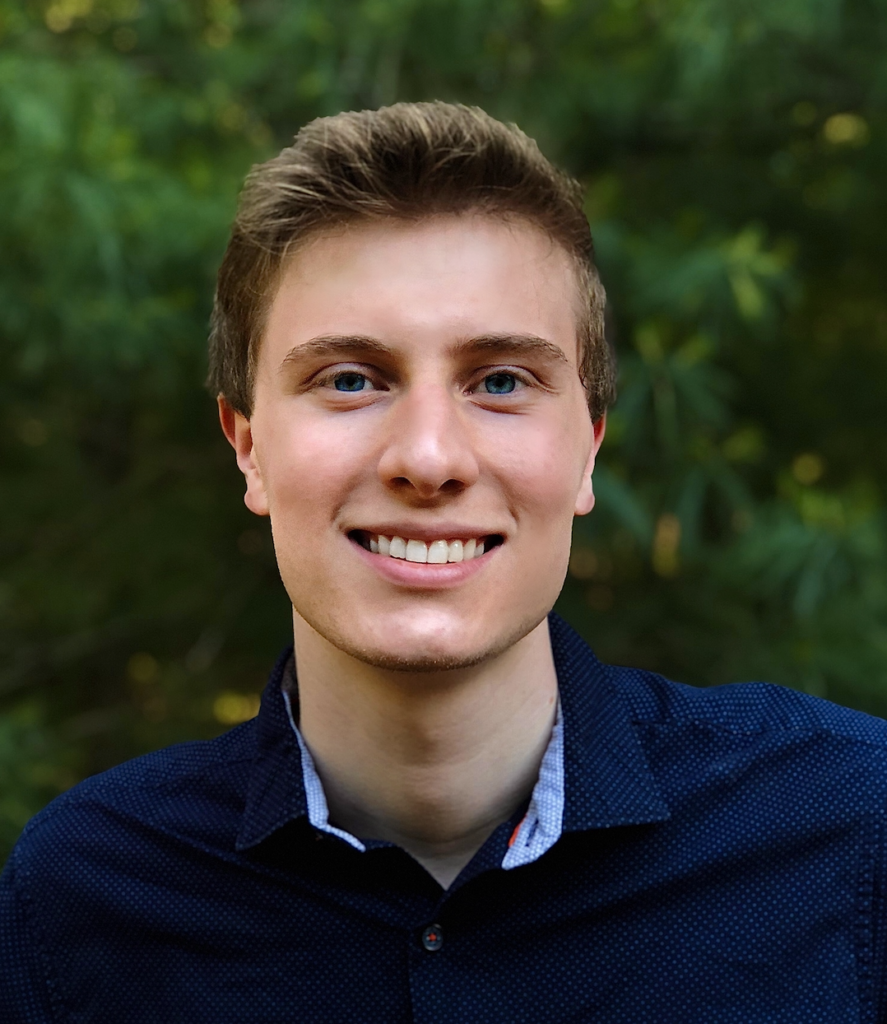 Ryan Baker
Vice President of Operations
Role at Z:
I work to ensure the station operates effectively and efficiently by assisting the general manager with administrative tasks. I also oversee the success of the social media team, office manager, and human resources director. I previously served as legal director for the station and hosted two drive-time shows!
Shows at Z:
I host STEM Breakdown at 9 pm on Mondays and have a DJ shift from 2 pm-3 pm on Thursdays.
Go-to Z89 Party Song:
Lost in Japan (Remix) by Shawn Mendes and Zedd because it was my favorite Billboard song when I began working at WJPZ.
Fun Fact: I am huge fan of the Marvel Cinematic Universe and the James Bond movies!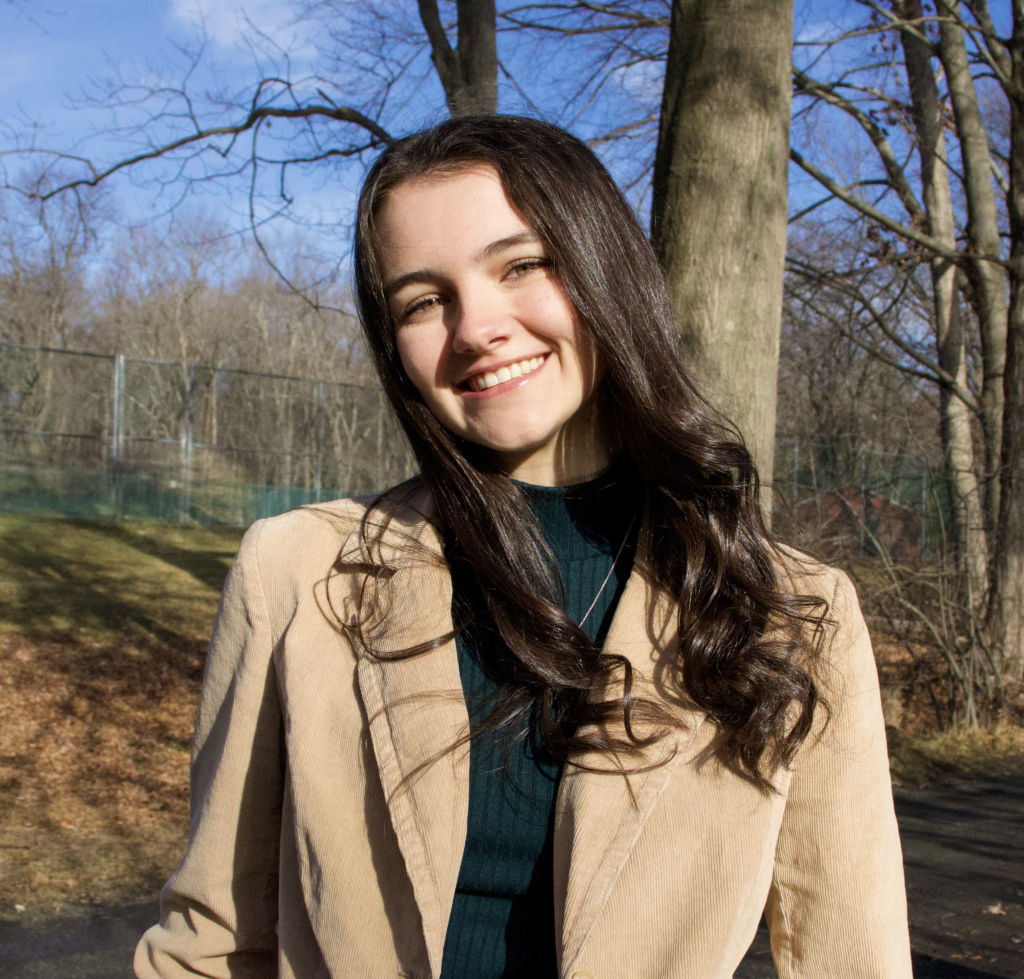 Madelyn Doolittle
Vice President of Programming
Role at Z:
My job consists of keeping station content like music and liners up to date with industry standards, scheduling and logging station programming, and overseeing scheduling between the Music, Sports, and News departments to avoid technical conflicts.
Shows at Z:
New Music Monday; 7-8pm Monday
Go-to Z89 Party Song:
My Love – Justin Timberlake and T.I. I believe Justin Timberlake is a genius, and "FutureSex/LoveSounds" is one of the coolest sounding albums I've heard, especially production-wise. Also, I couldn't NOT pick a song from N'Sync's golden boy, c'mon now.
As a self-proclaimed music nerd with no musical talent myself, joining Z89 in February of 2021 was really the perfect place for me to funnel my passion and knowledge surrounding music into something impactful.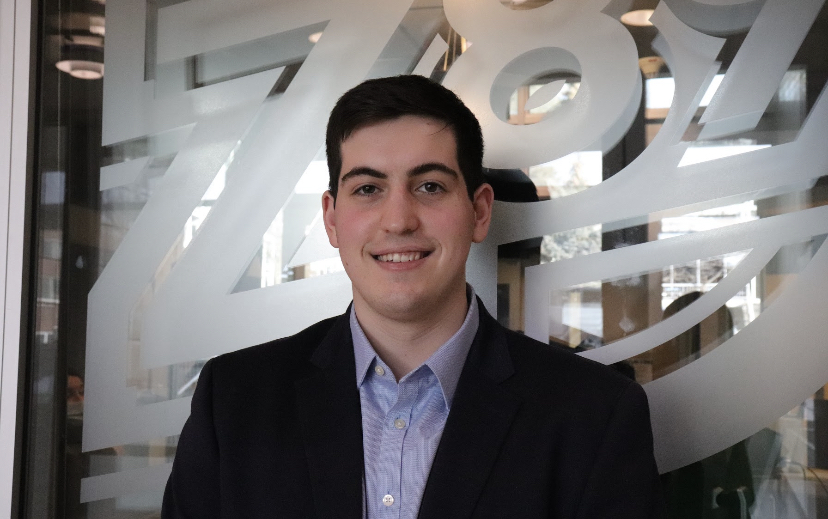 Jacob Goldberg
Vice President of Business
Role at Z:
I currently am the Vice President of Business and Oversee the Legal, Design, and Web departments along with gaining sponsorships for the station. In the past, I was the Human Resources Director from 2020 to 2021.
Shows at Z:
STEM Breakdown on Mondays @9 PM, Z Morning Zoo
Go-to Z89 Party Song:
Smokin' out the Window by Silk Sonic because I love the 80's influence that Bruno and Anderson have brought to the pop scene and the song is also amazing!
I joined Z89 because it truly is like a family. I have met so many amazing people since joining in August of 2020 and have loved every minute of my experience at the station. My favorite on-air segment has to be "What the Musk?". It is a weekly segment on STEM Breakdown where we discuss everything that Elon has done in the past week.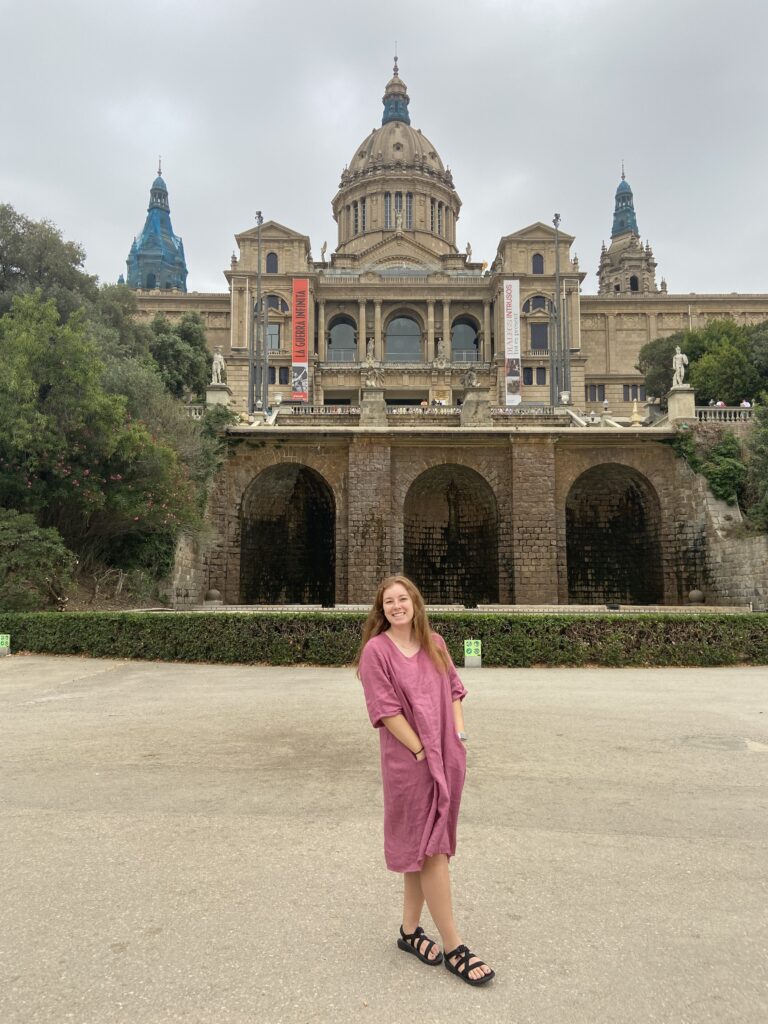 Emma Dahmen
Broadcast Consultant
Role at Z:
I assist with the day-to-day operations of the executive staff and offer my experience as the previous Vice President of Business to assist the General Manager and others when needed.
Shows at Z:
I am working virtually right now, but I have previously been the host of the Wednesday Morning Zoo in Fall 2021!
Go-to Z89 Party Song:
I absolutely ADORE Cruel Summer by Taylor Swift. It's truly pop-perfection and my favorite song to listen to in the car (or anywhere) even if it's the middle of the winter and snow.
I love to travel, and I am working at Z virtually from Santiago, Chile for the next few months! But, when I am live on-air from the station, I love to talk about all things female songwriters: Taylor Swift, Adele, Olivia Rodrigo… you name it!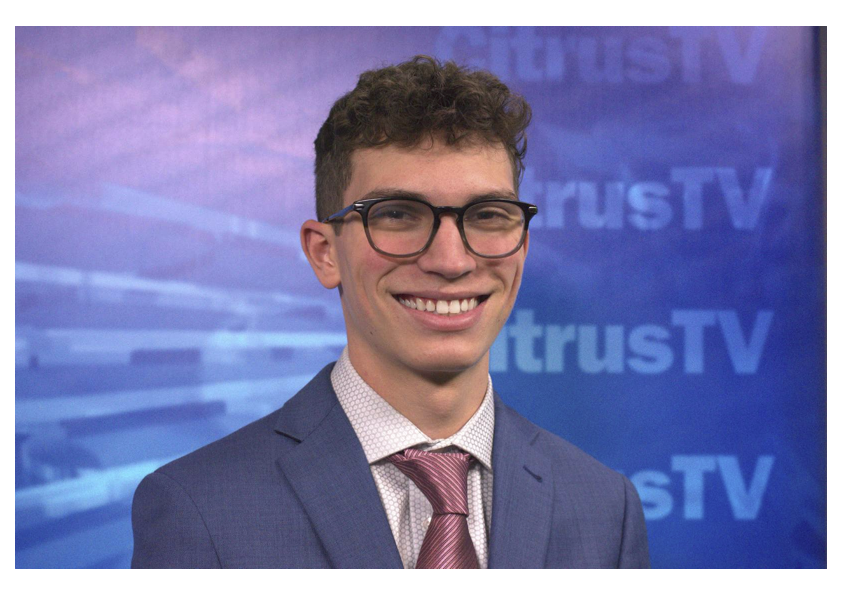 Joe Puccio
Sports Director
Role at Z:
I oversee the programming and assignments for broadcasts of Syracuse Women's Basketball, Syracuse Women's Lacrosse, and Section III football.
Shows at Z:
"Simply a Show" from 12-2 on Sundays
Go-to Z89 Party Song:
Right Round by Flo Rida. Self-explanatory. Just listen and you'll understand.
In my free time, you'll find me golfing, spending quality time with my friends, and rooting for the Buffalo Bills.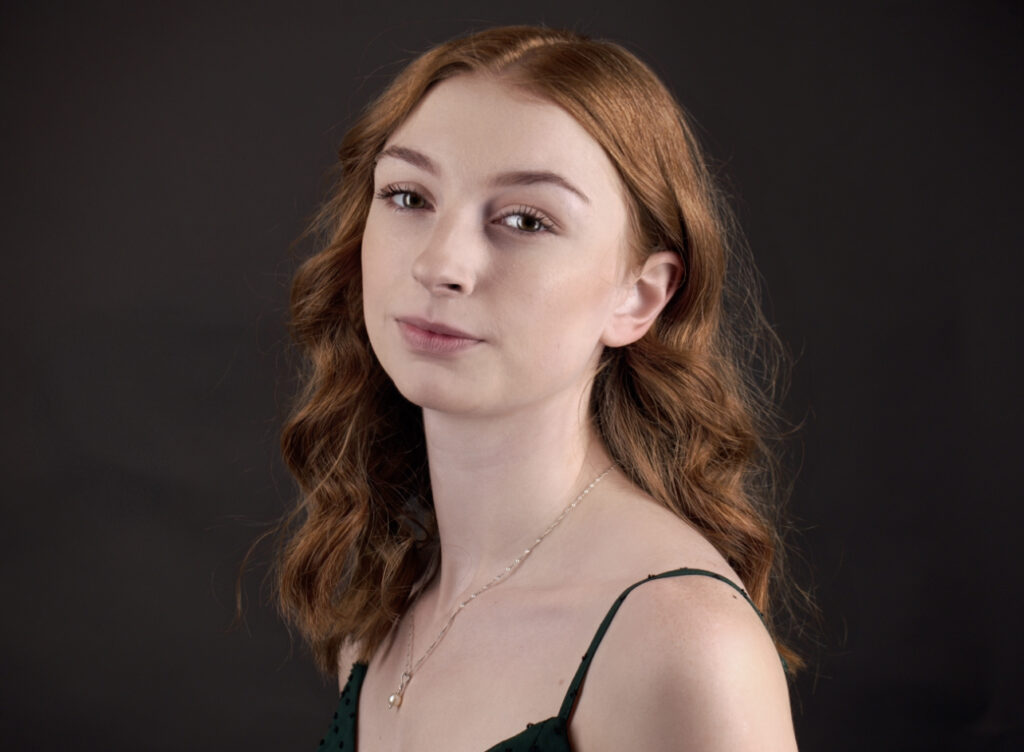 Teagan Brown
News Director
Role at Z:
I'm in charge of the entire news department which includes three shows and news updates throughout other shows
Shows at Z:
Orange State and a Z morning Zoo.
Go-to Z89 Party Song:
Should've said no by Taylor Swift
I love that I've been so involved in the news department in the past and now I'm able to help other people explore their passion for news as the director of the department.
Grace Denton
Social Media Director
Role at Z:
As Social Media Director, I manage all of Z's social media presence, which includes Instagram, Twitter, Facebook, Tik Tok, and more! I am also in charge of managing our social media team who all work together with me to put out social media content.
Go-to Z89 Party Song:
Message In A Bottle (Taylor's Version) (From The Vault) because I am a die-hard swiftie, and this song is just so happy and fun to listen to at any time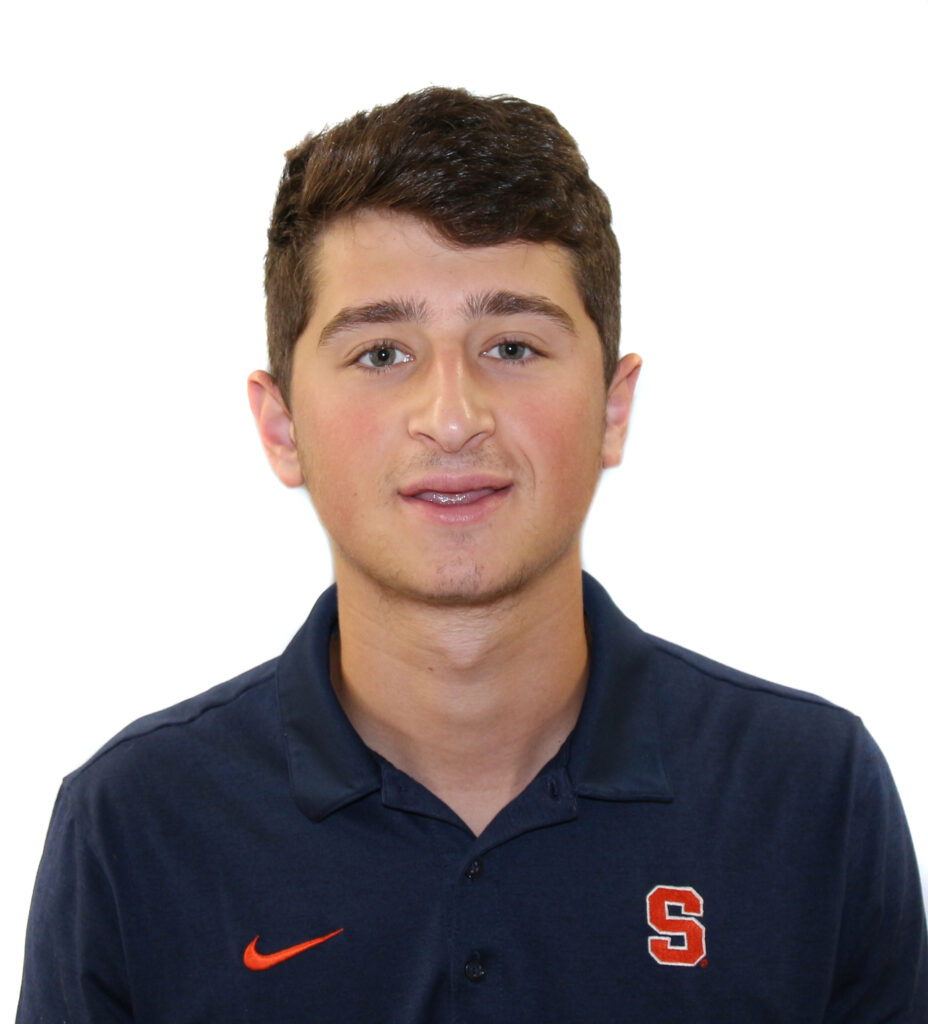 Thomas Cohen
Production Director
Role at Z:
Heading the podcast department and monitoring the flow of content for the station.
Go-to Z89 Party Song:
Where have you been – Rihanna. Gets my head bobbing every time is comes on when I'm dj-ing.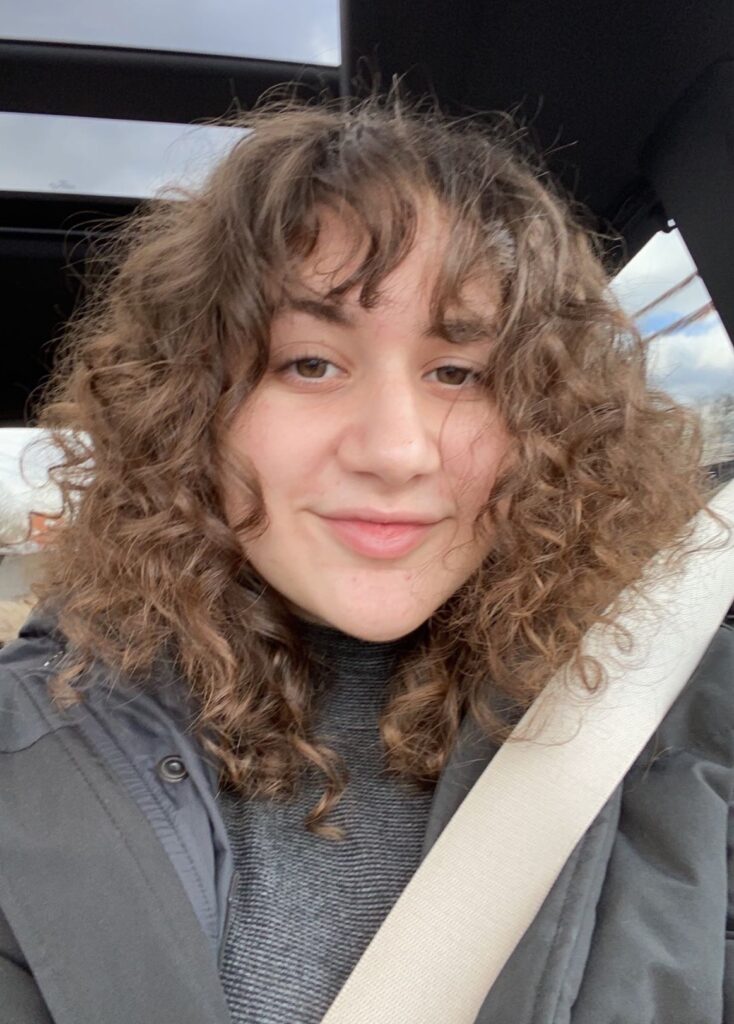 Sophia Donio
Web Director / Design and Promotions Director
Role at Z:
As web director, I run and manage Z89's website. As design director, I design all the logos, merchandise, posters, and media for the social media pages of Z89, and also manage the design team.
Shows at Z:
I am a host on End of the Week Energy, and an AP on Stem Breakdown!
Go-to Z89 Party Song:
My go-to Z89 party song is Touch the Sky by Kanye West. Something about old Kanye gets everyone in a room up out of their seat, and into the party vibe :).
I love working a Z89 and doing shows with everyone. We truly are a family here, and I always enjoy my run-ins with staff members in between shows, and have so much whenever I am working in the station or on air!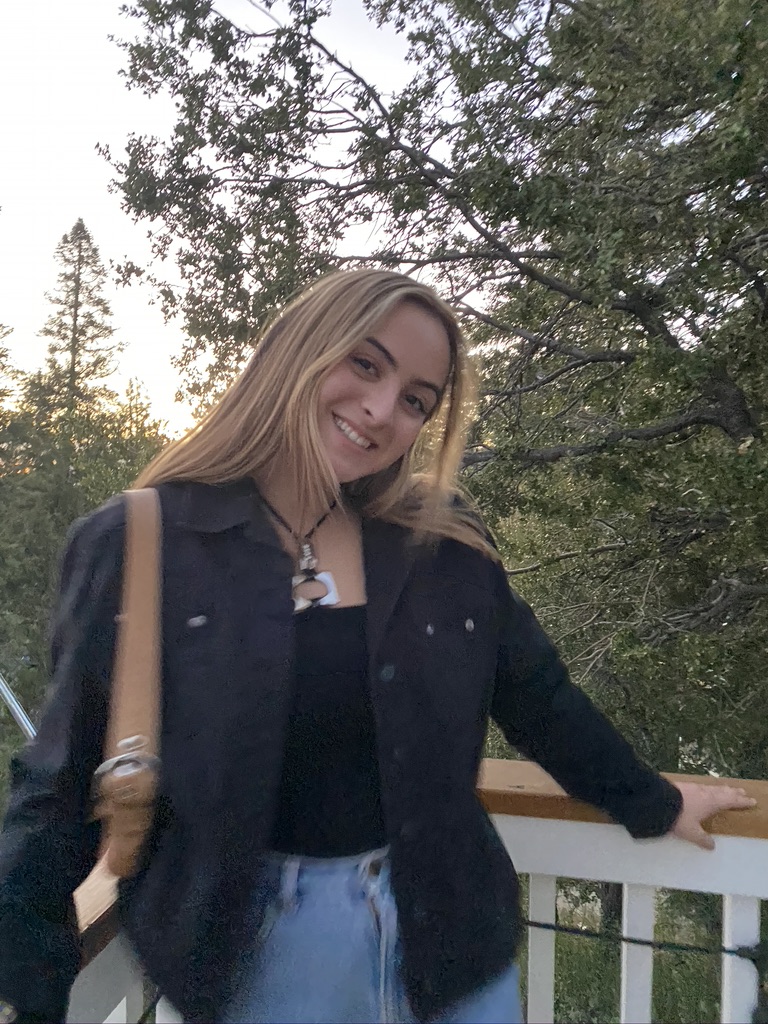 Ashley Moran
HR Director
Role at Z:
I help ensure that all station and employee internal affairs run as smoothly as possible! On the daily, that looks like running training sessions, skill workshops, and addressing interpersonal conflicts.
Shows at Z:
I host The Morning After-our Sunday morning easy listening hour from 9-10 am and I co-host the Tuesday Morning Zoo from 6-10 am!
Go-to Z89 Party Song:
Pfffft there's always something upbeat playing at Z but if I HAD to pick I'm going with "Do You Believe in Magic" by The Lovin' Spoonful because when it's on I can't help but dance. It's always giving the BEST main character energy AND GAH nothing screams party like that song intro.
Rapid-fire fun facts: I'm a HUGE SWIFTIE, a sauerkraut snack advocate, and I'm pretty damn good at calligraphy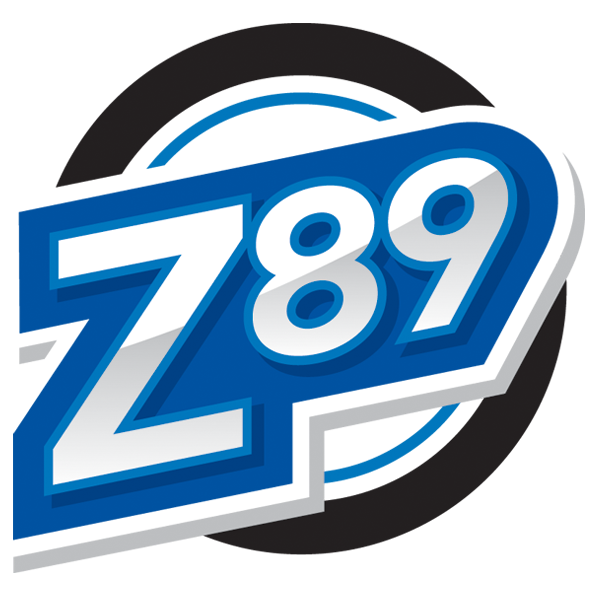 Hannah Saltz
Office Director
Role at Z:
I organize the office space, keep track of office supplies and equipment, organize member bonding events, and change the interior of the office space.
Shows at Z:
End of Week Energy
Go-to Z89 Party Song:
Good Girls Go Bad by Cobra Starship
I'm so excited to be a part of the executive staff for 2022! I am so lucky to have found a great community at Z89 and a place where I can express my love for music. In my free time, I love hiking with my two dogs, spending time with my friends, and watching Love Island!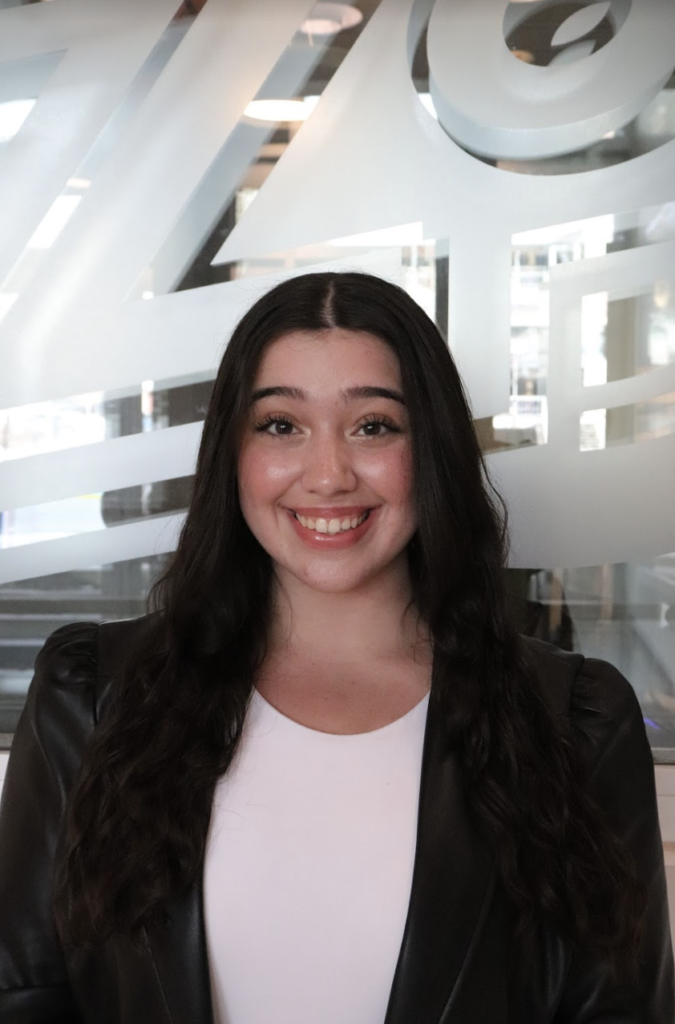 Alexa LaMalfa
Legal Director
Role at Z:
I write, read, and renew contracts involving the station. I also keep our bylaws up to date and keep track of the minutes of our meetings.
Shows at Z:
Red Carpet Report
Go-to Z89 Party Song:
My go-to Z89 party song is Blank Space by Taylor Swift. I always try to play as much Taylor as I can because I am a huge Swiftie, but Blank Space is also a pop classic!
I am a new member of Z89 and joined this year! I love to talk about my favorite music artists and trends going on in the music industry right now. I am a big fan of many artists so keeping up with their new projects is always fun to talk about.