News
Higher court rejects Neulander's appeal of murder conviction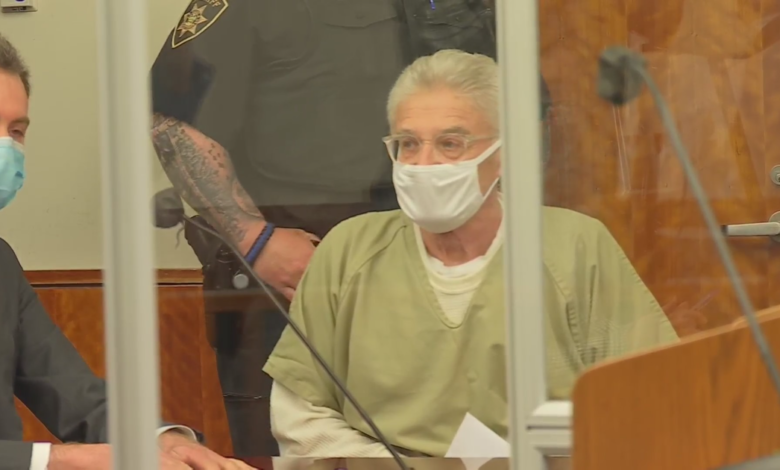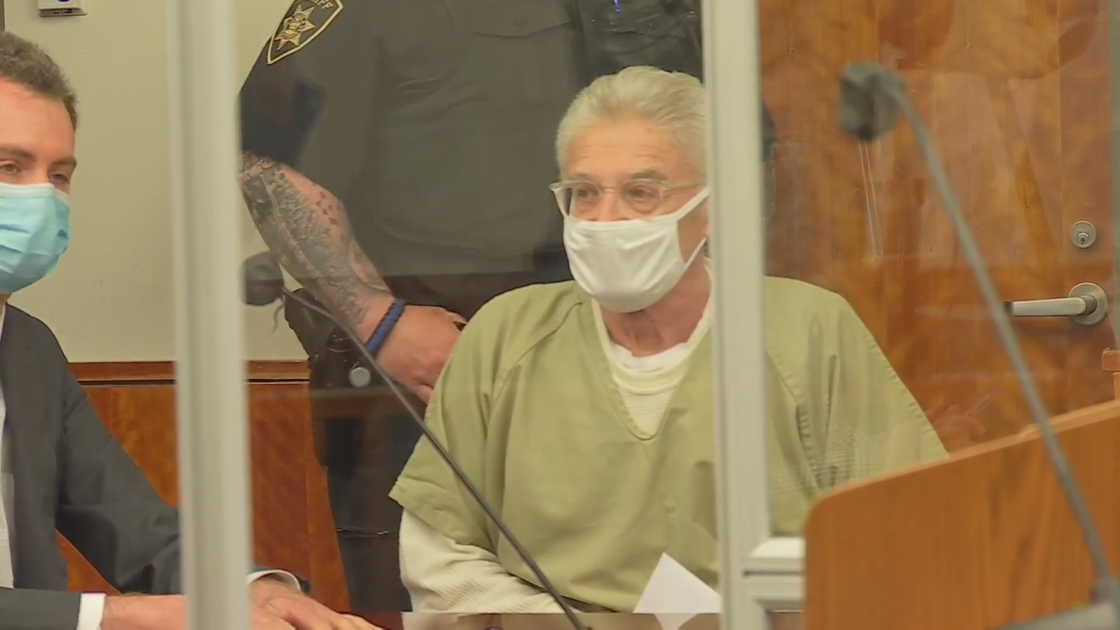 ROCHESTER, N.Y. (WSYR-TV) — The murder conviction of Dr. Robert Neulander will stand after his appeal for a third trial was rejected by a higher court Friday.
The state court's Fourth Appellate Division unanimously decided Neulander's grounds for appeal did not have enough evidence.
This means his prison sentence, 20-years to life still stands.
Neulander was convicted of murdering his wife Leslie at their home in DeWitt back in 2012.
His first guilty verdict was thrown out in 2018 because of juror misconduct. His legal team called his second trial in 2022 unfair.
Powered by News Channel 9.