News
F-M has a 'teachable moment' following antisemitism incident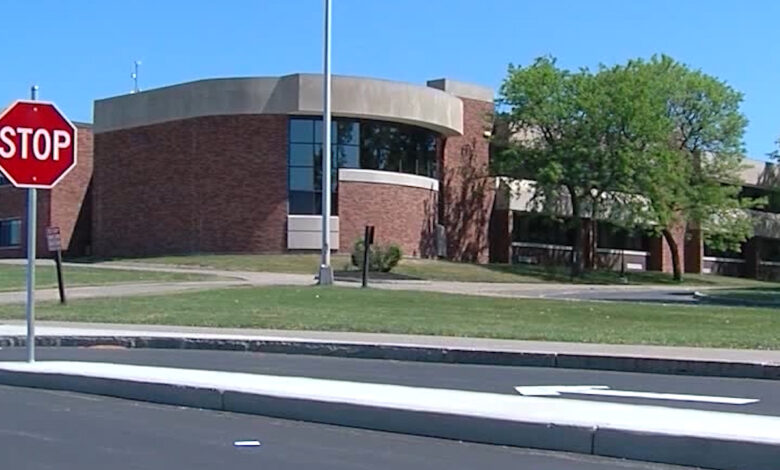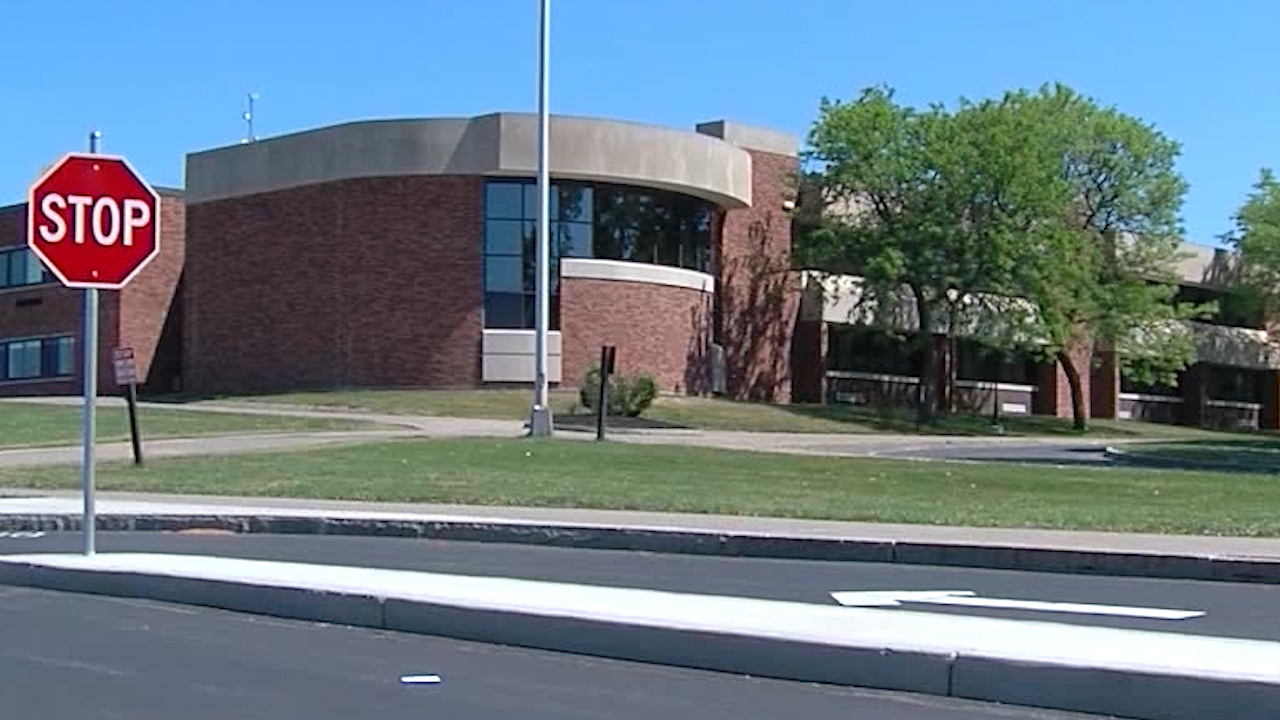 MANLIUS, N.Y. (WSYR-TV) — Fayetteville Manlius' High School principal, John Durkee, addressed an antisemitism hate speech incident at the school.
In an email sent to the student body around 2 p.m. on Thursday, Nov. 16, Durkee addressed that the school is aware of incidents of hate speech at F-M High School.
"More specifically antisemitism. Those instances  are being dealt with in accordance with our student code of conduct and the Dignity Act." Durkee wrote in his email, "As your principal, I cannot miss this opportunity of a teachable moment to address this with you. This issue affects not only our school community, but society at large: the rise of hate speech, including antisemitism, Islamophobia, Xenophobia, homophobia, and racist rhetoric."
NewsChannel 9 reached out for more and received an updated comment from Craig Tice, Fayetteville-Manlius' superintendent.
The Fayetteville-Manlius School District is committed to creating a collaborative learning environment where all members feel included, respected, valued, and connected. We recognize diversity is an asset in our community and are dedicated to ensuring all students have access to a learning environment free from any form of harassment, discrimination or intimidation.

We have a zero-tolerance policy for hate speech, including antisemitism. Any student who may be the victim of such is encouraged to report the incident to a teacher, school counselor, building administrator or other trusted adult. We also have a Tip Line available on our website, where anyone can address a concern, with the option to remain anonymous. Any allegation of hate speech or antisemitism will be investigated and if founded, addressed. As always, our students' well-being is of paramount importance.

Superintendent of F-M Schools Craig J. Tice, Ph.D
Neither the principal nor the superintendent went into detail about the incident, only labeling it as antisemitism.
Durkee is encouraging students to speak out if they witness any hate speech, to promote an understanding of different cultures, saying in part, "Our strength lies in our diversity, and it is crucial that we stand together against any form of discrimination.  Hate speech in any form has no place in our school or in the world we aspire to create. We believe in the power of education to cultivate understanding, empathy, and acceptance."
NewsChannel 9 will update you when we learn more.
Powered by News Channel 9.