News
Your Stories Q&A: An update on dark interstate lights in Syracuse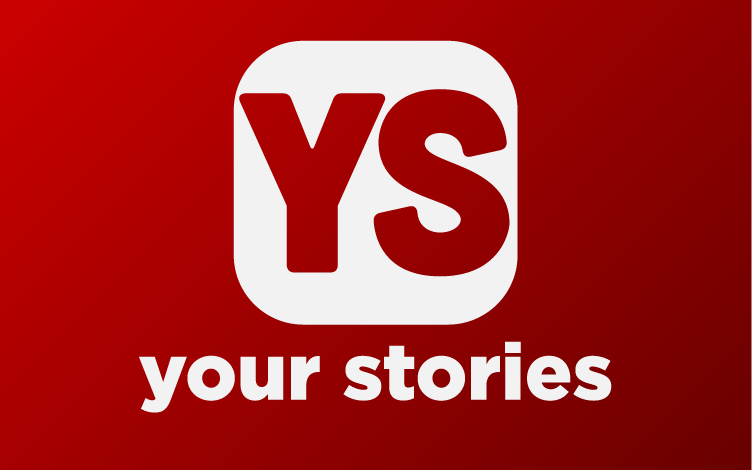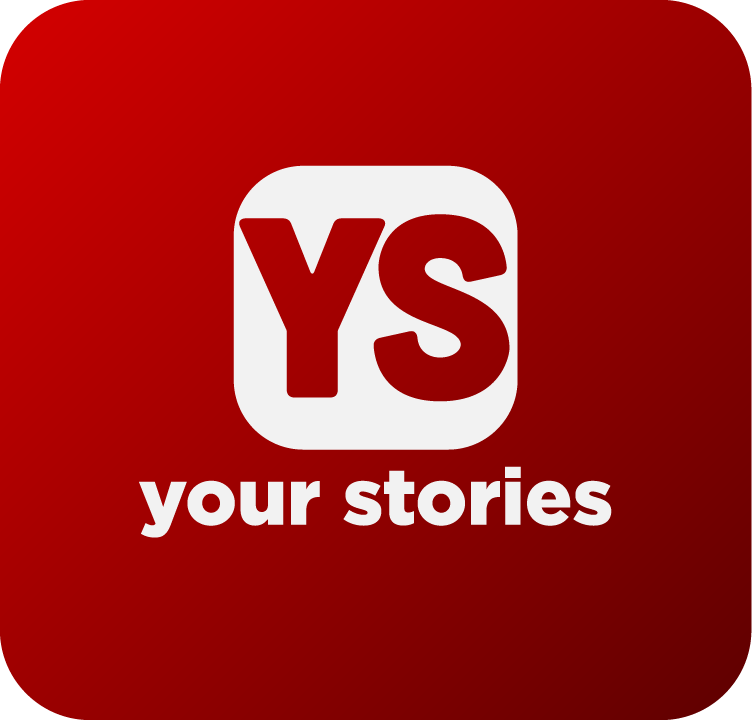 SYRACUSE, N.Y. (WSYR-TV) – You ask, we answer!
The Your Stories Team has received questions from some of our viewers wanting to know the status of dozens of street lights not working on I-690 and I-81 in Syracuse.
We also were asked about the art deco lights on the I-690 bridge that goes over Teall Avenue.
The decorative lights on that particular bridge fall under the responsibility of the New York State Department of Transportation.
A NYSDOT spokesperson said a lightning strike that happened more than a year ago, damaged a nearby utility pole, causing the decorative lights on the bridge to malfunction.
Earlier this month, The YS Team noticed crews working on the lights. We're told some of the art deco lights have been repaired and bulbs that remain dark will be replaced when they're able to secure the custom parts needed for the custom lights.
As for the tall street lights that line portions of I-81 and I-690, the maintenance of those lights falls under the City of Syracuse.
The YS Team has done stories in the past about the city's challenges to repair more than 100 lights.
"Replacements and repairs on poles on I-690 at Thompson Road going west will begin in two weeks.  This will cover the lighting on both East and West bound lanes from Teall Avenue to Thompson Road," Syracuse Infrastructure Public Information Officer, Sol Munoz wrote in an email to NewsChannel 9.
As for the dozens of lights that are out on I-690 westbound from the North Geddes Street exit to the city line, the city plans on tackling those repairs in the next capital plan. According to budget documents, the city is proposing to spend more than $2.6 million over the next six years to make upgrades to the street lights on area interstates.
Powered by News Channel 9.