News
Lisa Waldron sentenced to 2 years in federal prison for stealing dead son's disability benefits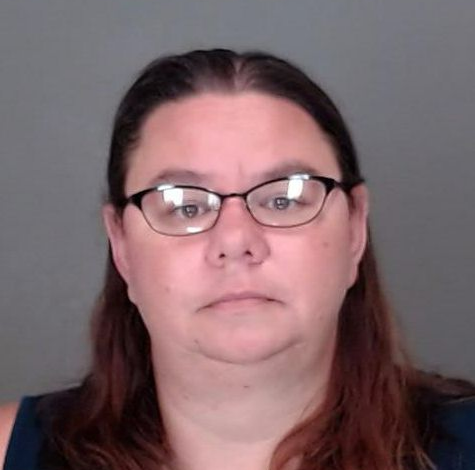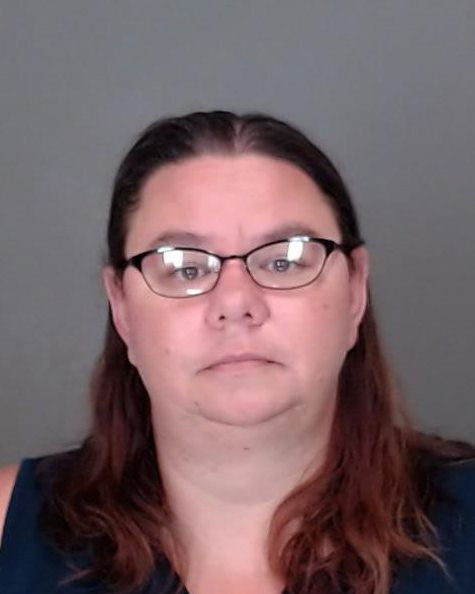 SYRACUSE, N.Y. (WSYR-TV) — 44-year-old Lisa Waldron, accused in the May 2021 death of her son, Jordan Brooks, was sentenced Tuesday, September 19 to serve two years in federal prison.
According to the U.S. Department of Justice, Waldron was convicted of the theft of government property.
The U.S. Attorney announced that as part of her earlier plea, Waldron admitted that for years she acted as the representative payee of the Supplemental Security Income (SSI) for her disabled son Jordan Brooks.
After Brooks' death, Waldron continued to receive her deceased son's benefits. During the period following Jordan's death, Waldron used the SSI benefits to pay for her own expenses including a trip to Myrtle Beach, according to the prosecution in the case against Waldron.
Waldron, who was charged with murder in July 2022, in connection with her son's death, pleaded guilty to manslaughter and assault earlier this summer, only weeks before she was scheduled to stand trial. Waldron is expected to be sentenced on September 28th.
Waldron's husband, Anthony, also charged with murder in Brooks' death, is set to stand trial in October.
Powered by News Channel 9.