News
Your Stories Q&A: Is there designated parking for the Amp's Foreigner concert?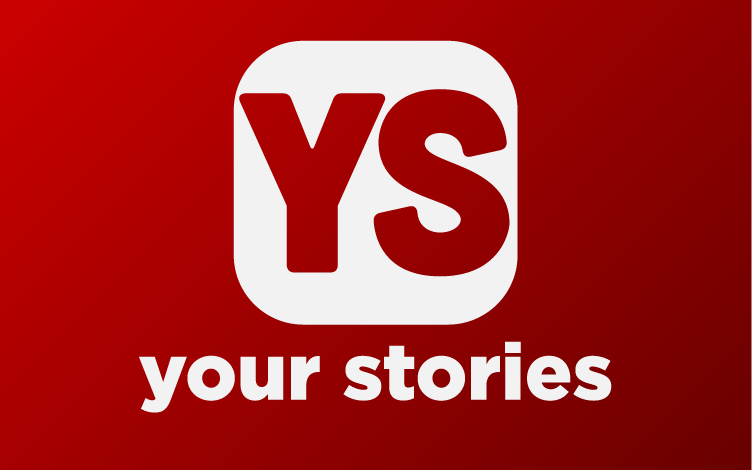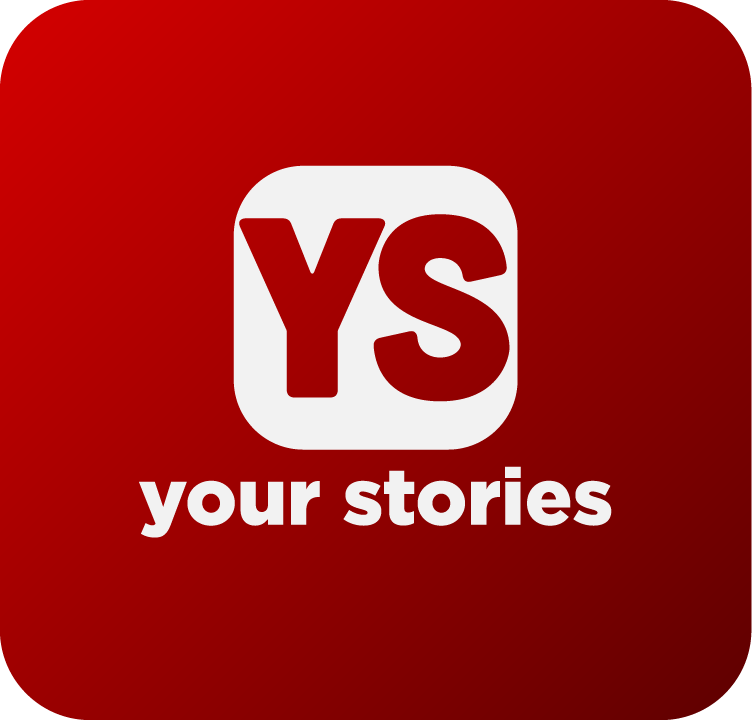 TOWN OF GEDDES, N.Y. (WSYR-TV) – You ask, we answer!
Several of our viewers contacted the Your Stories Team wondering about parking for Saturday's Foreigner concert at St. Joseph's Health Amphitheater at Lakeview.
With the concert happening while the New York State Fair is taking place, the viewers were wondering if there will be dedicated parking for Foreigner fans.
Alice Maggiore, Associate Director of Public Relations for the Great New York State Fair, said Fair officials, New York State Police and NYS DOT held meetings on traffic and how to handle parking Friday and Saturday.
In addition to the Fair, there are concerts at the Amp both Friday and Saturday. On Friday, Noah Kahan will take the stage. On Saturday the legendary rock band Foreigner will draw thousands to the Amp.
The Orange lot is a popular place to park for Amp concerts. However, that lot is also used to hold large crowds making their way to the New York State Fair.
Maggiore said when it comes to Friday's Kahan concert, Fair staff may use the same parking strategy it did for last week's Sam Hunt concert. The Orange lot was closed for several hours so fairgoers wouldn't take all the spots in that lot.
Maggiore said a decision would not be made until Friday.
Maggiore said at this point, there are no plans to restrict parking in the Orange lot on Saturday. She said large crowds are expected Saturday so the Fair needs the parking spaces in the Orange lot to meet the demand.
So bottom line, if you're going to the Foreigner concert, you can pay $10 to park at any Fair lot, but just know you'll be competing with those going to the Fair.
Maggiore said if there are any changes to Friday's or Saturday's parking plan, they will post updates on its social media pages.
If you don't want to deal with parking, you could consider using Centro's Park-N-Ride service. Shuttles will drop you off at the Fair's main gate. You can then use a pedestrian bridge to walk to the Amp or take a shuttle to the Orange lot.
The Fair also offers ridesharing such as Uber and Lyft. You can hail a ride at the pink lot.
Powered by News Channel 9.