News
I-81 project: Southbound exit 16A ramp closure on Sept. 11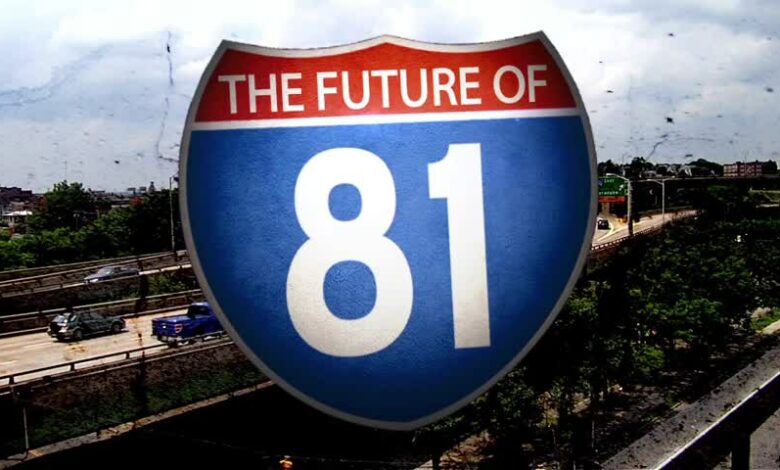 SYRACUSE, N.Y. (WSYR-TV) — Another piece of the 1-81 project will be in motion beginning Sept. 11.
The New York State Department of Transportation is letting motorists know that the I-81 southbound ramp at exit 16A, which brings traffic to I-481 north, will be closed on Monday, Sept. 11.
The new ramp they are building is expected to be open in the spring of 2025.
"The closure is necessary to begin preparations for a newly constructed interchange that will connect future Business Loop 81 southbound to the re-designated I-81 northbound," said NYSDOT.
The NYSDOT also added that message boards posted on I-81 southbound will direct detoured traffic to exit 17 (South State and Salina Streets and Brighton Avenue) before the closed exit ramp. 
Detour signs will direct traffic from South State Street to Brighton Avenue and then to Rock Cut Road and I-481 northbound.
NYSDOT asks drivers to use caution when driving through work zone areas. This includes paying attention to all traffic control devices, especially signs and flaggers.
Fines are doubled for speeding in work zones.
"In accordance with the Work Zone Safety Act of 2005, convictions of two or more speeding violations in a work zone could result in the suspension of an individual's driver's license," said NYSDOT.
For up-to-date information, call 511 or visit their website.
Powered by News Channel 9.