News
Two men shot multiple times by west side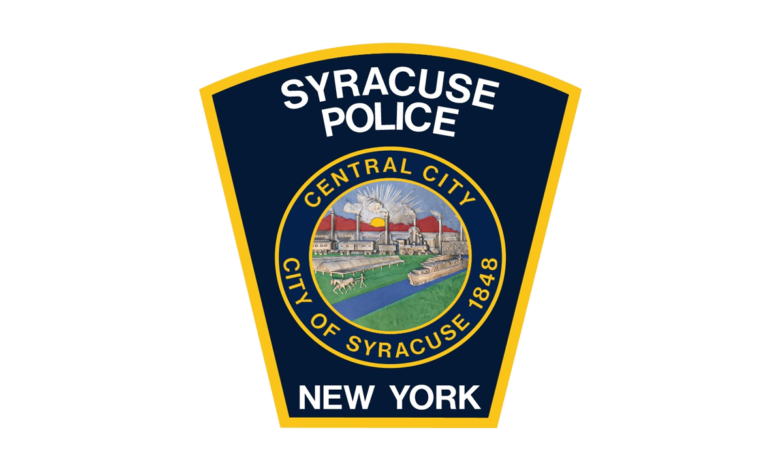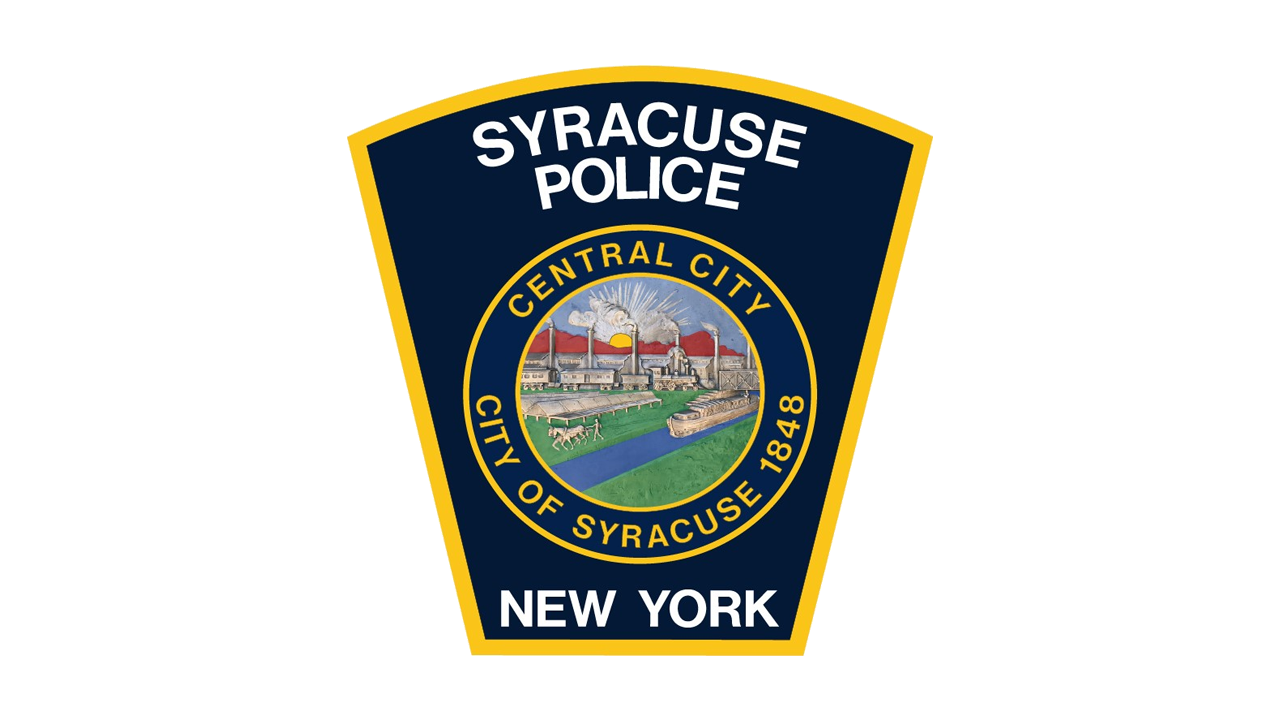 SYRACUSE, N.Y. (WSYR-TV) — Syracuse Police officers responded to a report of shots fired around 11:46 p.m. on March 11.
Officers were sent to the 900 block of Park Avenue.
They learned that there were two victims from the incident that had arrived at Upstate Hospital ER by personal vehicle, according to SPD.
The victims are a 23-year-old male and a 31-year-old male.
Both of which had multiple gun shot wounds, and are listed in stable condition.
Anyone with information regarding the incident is encouraged to contact the Criminal Investigations Division at 315-442-5222. 
Powered by News Channel 9.